How to Instantly Make Your Soups and Vegetables Tastier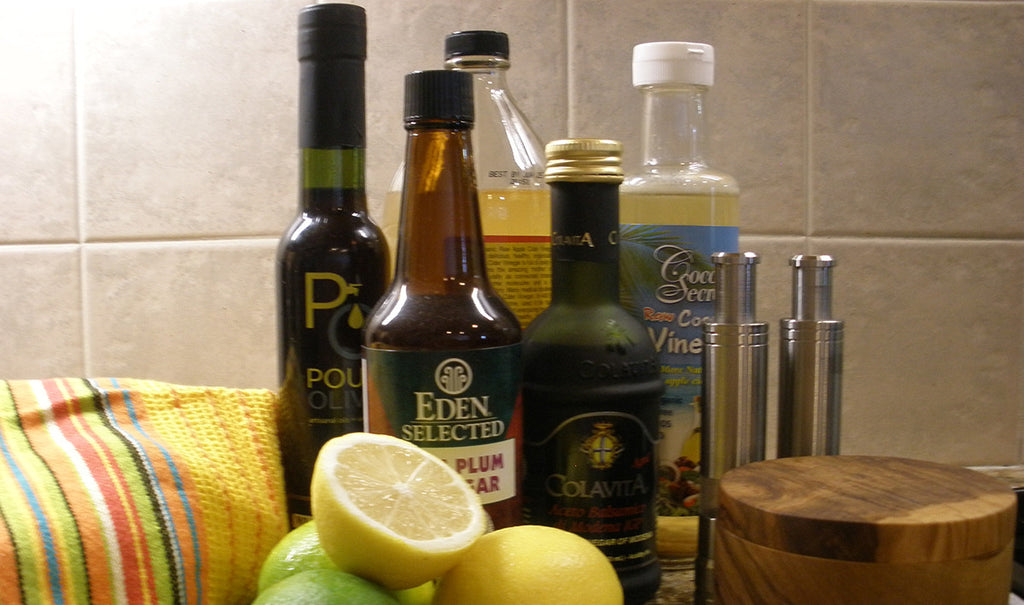 You try to eat more vegetables and healthy soups, but sometimes that sautéed mixed vegetable dish gets a little dull. Your soups taste good but not great. So, what should you do?
You've tried adding just the right amount of salt to your soups and vegetables or throwing in a few more spices. But, did you know that balancing acid is important as well?
---
How to Season Soups & Vegetables Like a Chef
---
According to J. Kenji Lopez-Alt at Serious Eats, adding the right acid can turn an average dish into an outstanding one.
Experiment with different acids like lemons, limes, plum vinegar, apple cider vinegar, balsamic vinegar, white balsamic vinegar, raw coconut vinegar, tamari, white wine vinegar and coconut aminos.
Try squeezing lemon or balsamic on your vegetable saute to brighten it up. Put a dash of vinegar into your soups to make it really stand out. Use a little apple cider vinegar on sautéed cabbage to give it zing. Splash some tamari on mushrooms for a stand out dish.
Start with a dash or a squeeze at first until you get a feel for how it will impact the flavor. Be creative!
Carol Trimmer